Goede avond allemaal,
als het goed is zijn alle kaarten op bestemming dus vandaag wil ik jullie weer 3 schattige muizenkaartjes laten zien:
well I think all the cards are on their destination so I want to show you 3 more adorable mice cards:
Cardstock: kraft, white, black, pink.
Designpapers: Echo park "I'd rather be crafting".
Stamps (including sentiments): Echo park "eat, sleep, craft, repeat", Marianne Design "craft dates EC0166 and EC0167".
Tools: Marianne Design "COL1437, COL1438, COL1445, LR0151, CR1413, DF3403", MFT dienamics "classic window, blueprints 2, Spring garden, Sew nifty, Wonky stitched rectangle, Button border", Taylored expressions "stitched with love", Xenos "ball chain".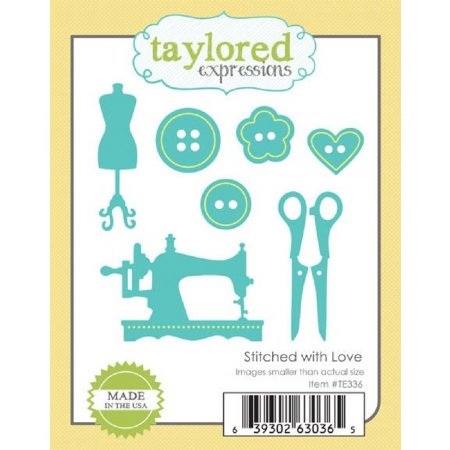 Cardstock: White. 2 tones of kraft, bright pink, pink pearl.
Stamps: Marianne Design "EC0166".
Tools: Marianne Design "COL1437, COL1402", MFT dienamics "Blueprints 13, interactive cake.
Cardstock, 2 Tones of kraft, white, pink, black, silver mirror.
Designpapers: Action.
Tools: Dutch Doobadoo "box art hankerchief", Marianne Design "COL1437, COL1445, LR0404", Cottage Cutz "Nurse Puppy".
Bedankt voor de lieve reacties op mijn vorige muizenkaartje!!!
Thank you for the sweet comments on my last mouse card!!!