Goede middag allemaal,
van de week heb ik deze Dutch Doobadoo Art straw dispenser gemaakt met mokka boontjes erin voor iemand die gek is op koffie en wel een extra steuntje kon gebruiken om de sombere seizoenen een beetje door te komen:
last week I made this Dutch Doobadoo Art straw dispenser that I filled with mocha beans for someone who love coffee that could use an extra hand to get through the darker seasons:
Cardstock: kraft, white, brown. Some mica for the windows.
Designpapers: Pebbles "Happy Day" (from an older Idee & Post).
Tools: Dutch doobadoo "Art straw dispenser" Crealies "Crea-Nest-Lies XXL 33", MFT dienamics "tag talk", Noor Design "Vintage flourishes coffeecup".
Extra: Mocha beans, Stick (instead of the straw), hemp cord kraft.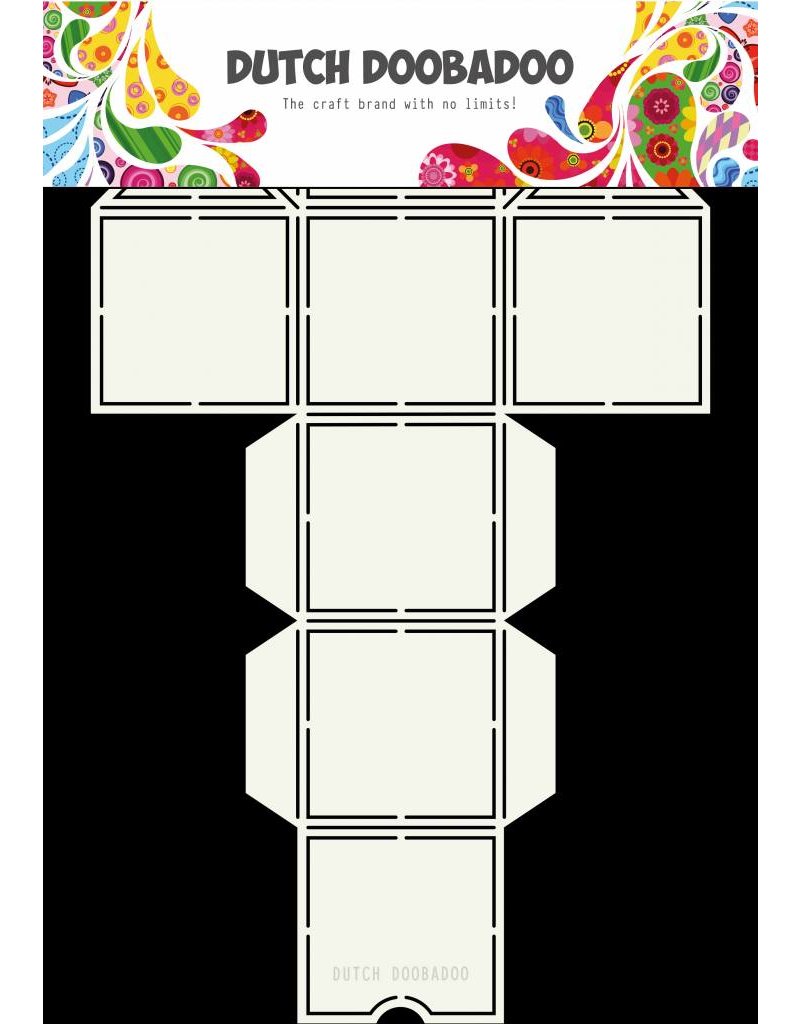 Bedankt voor de lieve reacties op mijn Milk & cookies kaart!!!
Thank you for the sweet comments on my Milk & cookies card!!!